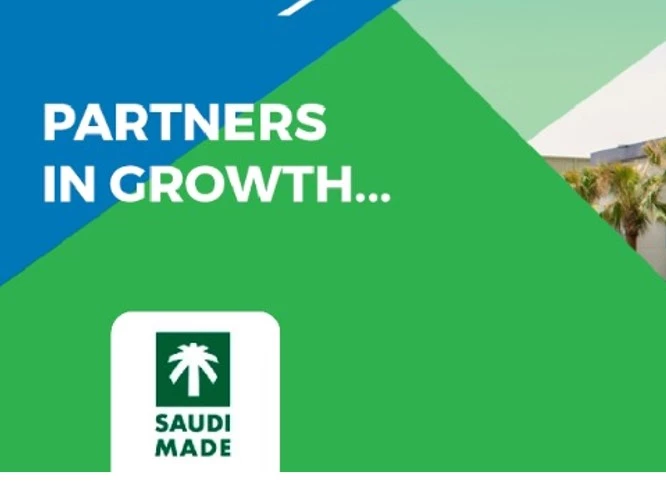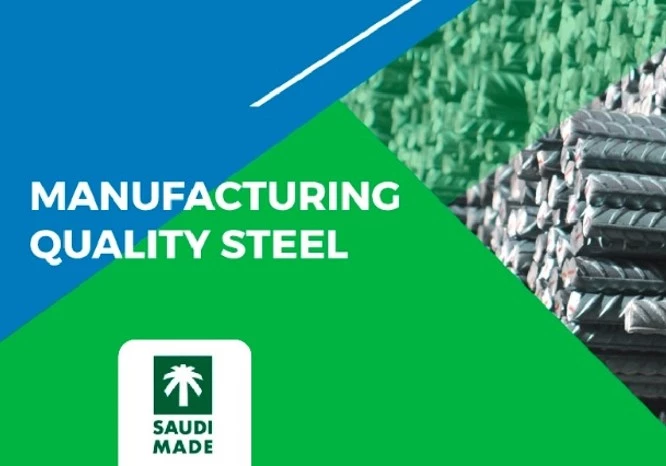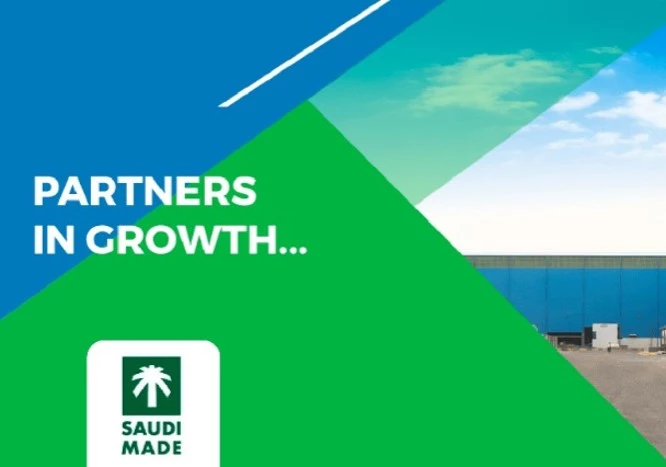 STEEL MANUFACTURER & SUPPLIER IN DAMMAM, KSA
Saudi National Steel Factory (SNS) was commissioned in Year 2017 and is fully owned company of Al Nasser Industrial Enterprises L.L.C (ANIE), a renowned industrial conglomerate with manufacturing activities in sectors like Steel, Polymers, Structural Fabrication and Industrial Intermediates located across the AGCC & MENA region with its Head Quarters at Abu Dhabi, U.A.E.
The company has a Billet Manufacturing Facility and a Rolling Mill capable of producing Reinforcement Steel Bars.
Saudi National Steel is an ISO 9001:2015 certified company. It also holds the product conformity certification from Saudi Standards, Metrology and Quality Org. (SASO) for the Reinforcement Steel bars produced under SASO ASTM A615/2021 for the sizes 8mm to 32 mm.
READ MORE
DOWNLOAD BROCHURE
VISION
To deliver excellence in customer service and to operate with social responsibility & integrity.
To manufacture products in AGCC & MENA regions to foster self reliance.
To become a reputed and cost-effective producer with a regional market reach.
MISSION
To continue to be a quality steel manufacturer offering value added services to customers and meeting the expectations of our stake holders, customers, employees and environment.
Core Values:
Team work
Integrity
Professionalism
Customer Services
Transparency
QUALITY
The latest technologies and industry best practices are used in Saudi National Steel to aid and hone manufacturing expertise. The Quality Control department is equipped with the most advanced computerized monitoring and testing systems. And, of course, the company is ISO 9001:2015 certified by SGS UK Ltd. Saudi National Steel maintains Total Quality Management (TQM) systems at all stages of production. International Quality Control Standards ...