Rebar Manufacturer in Saudi Arabia
Saudi National Steel produces Deformed Steel Bars from prime quality Billets manufactured in-house and procured globally. High-yield deformed steel bars are produced through Thermo Mechanical Treatment (TMT) process, in sizes ranging from 8 mm to 32 mm and in lengths ranging from 6 meters to 12 meters. The reinforcement steel bars are produced according to SASO ASTM A615/2021.
The Plant Facilities:
Rolling Mills with TMT Process, Automatic Cooling Bed and material handling equipment.
A fully equipped testing lab comprising a Universal Testing Machine to check yield strength, tensile strength and longation.
Re-bending machine for bend and re-bend testing.
Spectrometer for checking chemical composition of raw material and finished product.
Reinforcement Steel Bars
From diameter 8mm to 32mm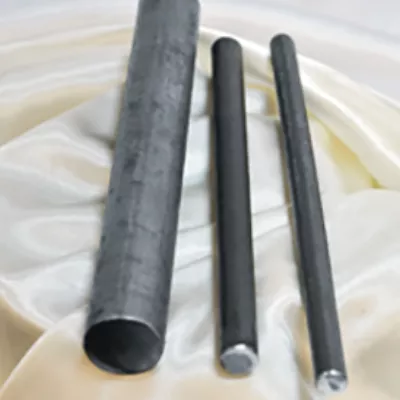 Plain Bars
From diameter 12mm to 32mm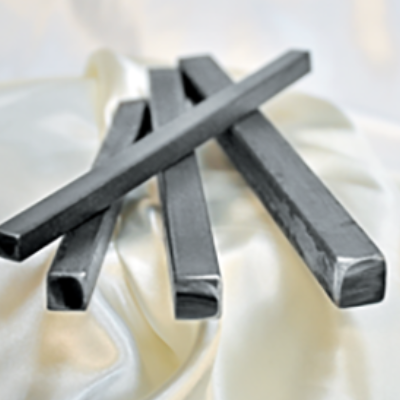 Square Bars
From diameter 10mm to 16mm